Good Morning!


Welcome to the first Restoration Christian Church newsletter!
2-11-17 What's going on this week at Restoration.
Food Outreach 2-11-17 @ 10:30am
For the third week in a row, we will have a truck load of food to give away to the people who live in the Westbrook Mobile Home Park! Through the generosity of "Faith Through Grace Ministries", we have been able to help hundreds of people in need! We'd like to thank those that have helped hand the food out and would urge everyone to step out in faith and watch God bless people through food!
This week the truck will arrive at church around 10:30AM Saturday (2-11-17) and depart for the trailer park shortly thereafter. Please come help, but if you can't come in person, please pray for the event, God is doing something amazing!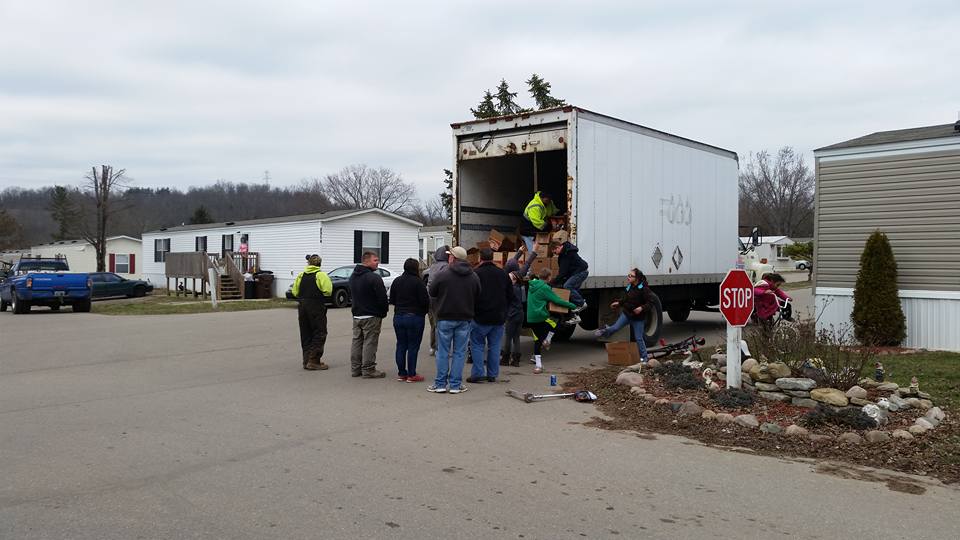 ---
Monthly Cookout on February 18th!
Please join us in serving beginning at 10:30am. The guest will begin arriving about 11:30am and the cookout ends at 1pm.
---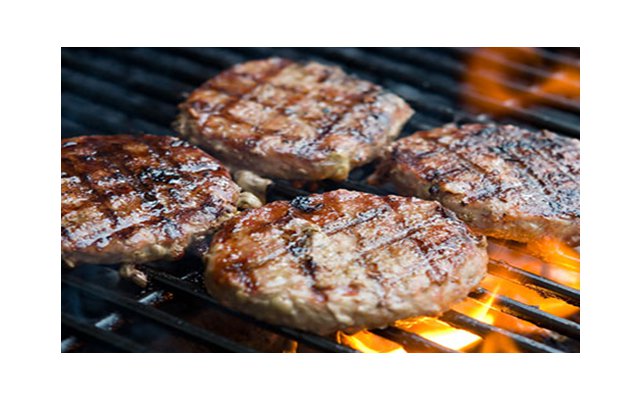 Upcoming Sermon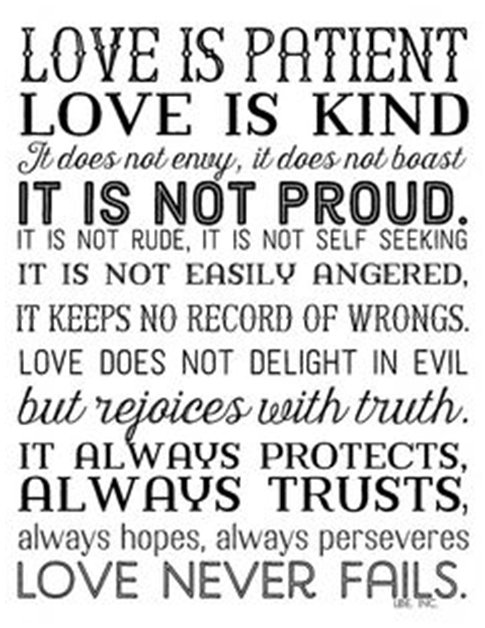 ---
For the next several weeks we will share messages about the impact of God's love in your life and the lives of everyone around you! We will start in 1 Corinthians 13 and look at the impact of Jesus' love for us and how His love changes the way we love others.
Women's Workshop "Our Stuff"!
Mark your calendars ladies, for the upcoming Women's Workshop entitled "Our Stuff"

April 29, 2017 from 10am-2pm at Restoration Christian Church

It will be a day you won't want to miss!
Worship Saturdays @ 6pm Sundays @ 10:45
Women's and Men's Life Groups @ Church Mondays at 7pm