Miamitown Church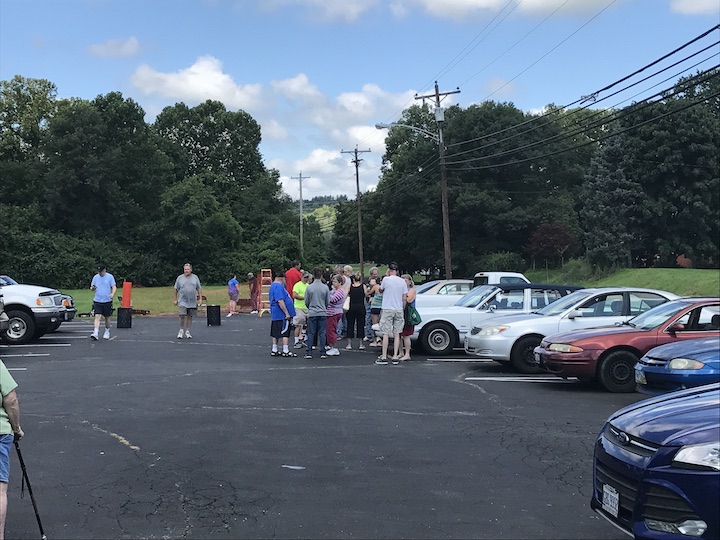 Miamitown Church, We are a non-denominational christian church located in Miamitown Ohio.
We are committed to Loving God and Loving our neighbors! We do this by meeting as often as possible, reaching out to the community around us, and sharing a non-judgmental love that is life changing!
Restoration Christian Church is committed to the "Great Commission" which simply says "Go and make disciples of all nations, baptizing them in the name of the Father, Son, and Holy Spirit, and teaching them to obey everything I have commanded you."
We take this message to heart because it causes us all to love unconditionally, from a nonjudgemental point of view. You won't find anyone in this church that makes you feel less than completely worthy of God's love and grace!
Stop by and visit with us on Saturday or Sunday and see what's different about Restoration!
If you're looking for a Miamitown Church, look no further!
Have you ever been to a place where you felt "at home"?
Restoration Christian Church is exactly that! We are very simply, "real". We are absolutely committed to loving people right where they are. No judgement, condemnation, or the feeling that you are not welcome! We want to see God touch your life and the lives of your family. 
Join us for one of our services or any of our outreaches throughout the week, you'll be glad you did!